Events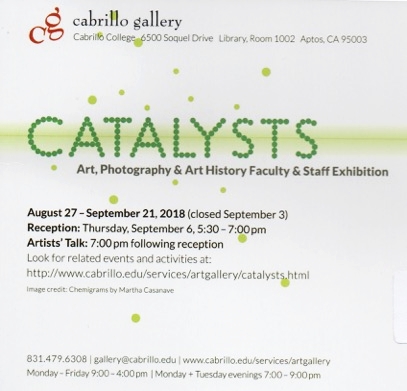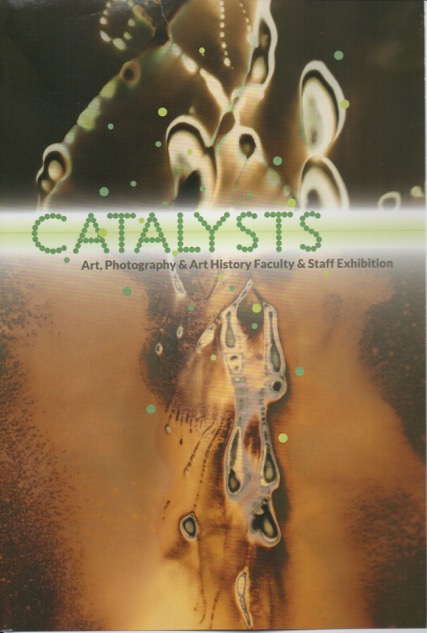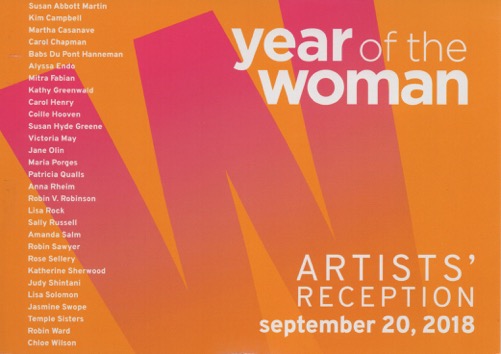 Featuring Salon Jane: The Ethereal Zone, which include's Casanave's "Explorations Through a Fabricated Microscope:
A Compendium of Tears."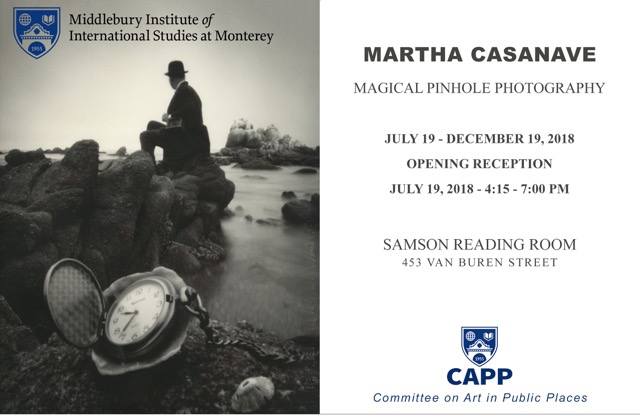 The Middlebury Institute's Committee on Art in Public Places is proud to present an exhibition by award-winning fine art photographer Martha Casanave. She will be showing selected photographs from two bodies of work. "Leningrad in Winter",
finished after various trips to Russia and with the support from Polaroid Corporation, and "Explorations Along an Imaginary Coastline", a body of work laden with surreal views of California's central coast.